Sensual Touch
Moisturizes & Regenerates
Camellia & Amber
Sizes available: 500 ml, 250 ml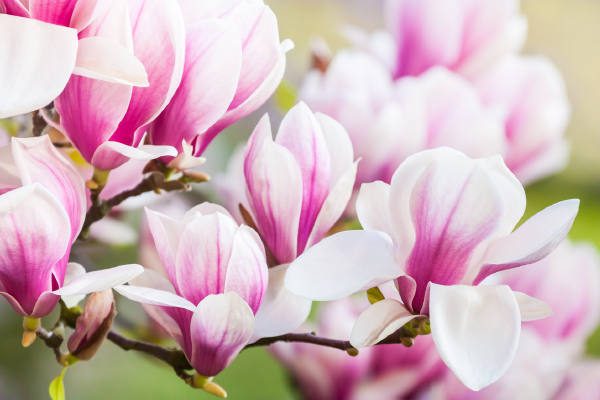 CAMELLIA & AMBER
The captivating scent of Camellia harmonizes with the exquisite, delicate notes of Amber, enveloping the body in a sensual caress. A fragrance with oriental and elegant tones, for a shower gel that regenerates the skin, leaving it wonderfully perfumed.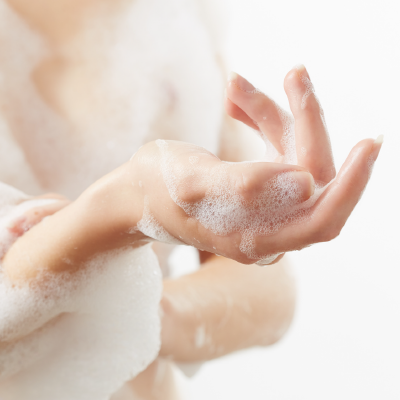 WITH HYDRADERMAL COMPLEX
The formula is enriched with the innovative Hydradermal technology, a complex of dermo-cosmetic agents that hydrates the skin and helps making it softer, silkier and brighter.