Sensitive
Moisturizes & Protects
Liquid Talc
Sizes available: 500 ml, 250 ml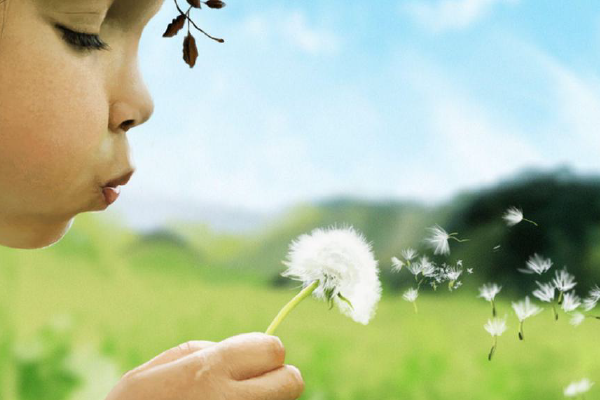 LIQUID TALC: DELICATE CARESS
Enriched with Liquid Talc, it caresses the senses giving you an intense and prolonged feeling of healthiness and relaxation. The scent has soft powdery notes embellished with a delicate floral bouquet, for a fragrance to be loved by the whole family.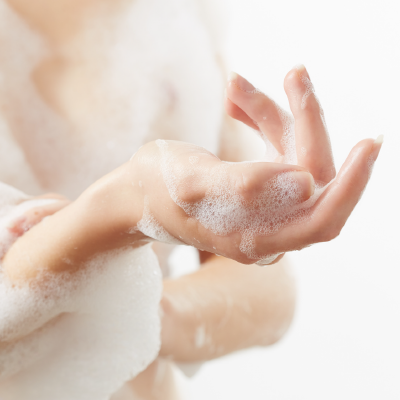 WITH HYDRADERMAL COMPLEX
The formula is enriched with the innovative Hydradermal technology, a complex of dermo-cosmetic agents that hydrates the skin and helps making it softer, silkier and brighter.