Polar Ice
Refreshes & Regenerates
Arctic Minerals
Sizes available: 500 ml, 250 ml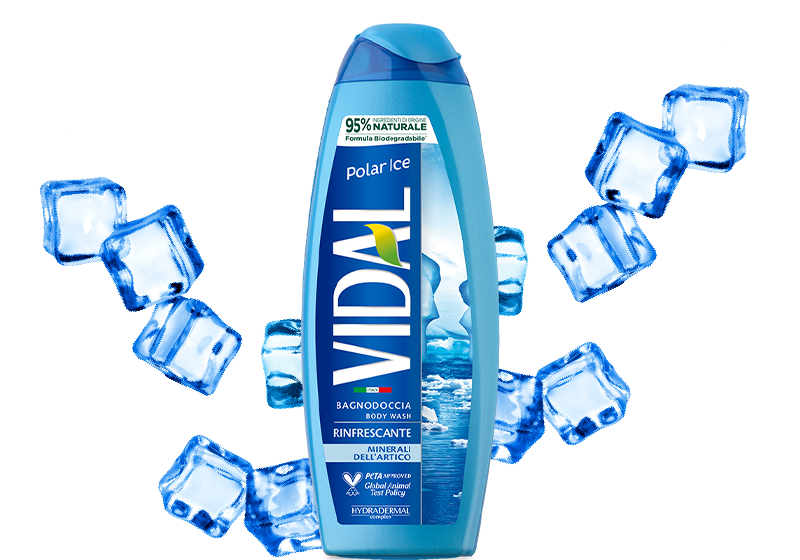 ARCTIC MINERALS
Minerals from the Arctic, a precious source of trace elements, make this shower gel revitalizing, giving the skin hydration, tone and vigour. This fragrance is surprisingly intense and combines citrus scents with woody and musky notes, for a long-lasting feeling of freshness.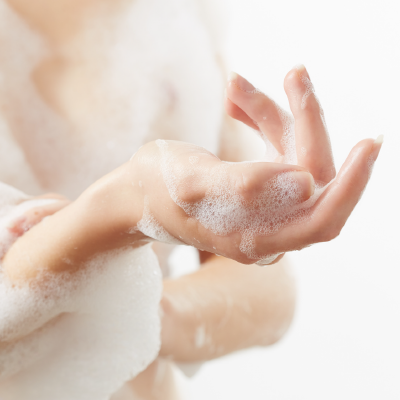 WITH HYDRADERMAL COMPLEX
The formula is enriched with the innovative Hydradermal technology, a complex of dermo-cosmetic agents that hydrates the skin and helps making it softer, silkier and brighter.