Original
Refreshes & Revitalizes
Classic Pine
Sizes available: 500 ml, 250 ml

CLASSIC PINE
The intense and iconic scent of Pine envelops the whole body by giving a long-lasting feeling of freshness and vitality. Fall in love with this classic and evergreen fragrance!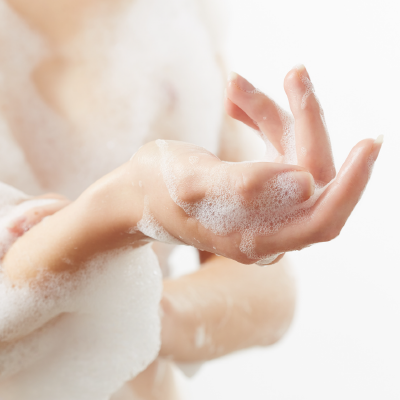 WITH HYDRADERMAL COMPLEX
The formula is enriched with the innovative Hydradermal technology, a complex of dermo-cosmetic agents that hydrates the skin and helps making it softer, silkier and brighter.
Dermatologically tested.