Milk & Cream
Moisturizes & Nourishes
Rice Milk & Oats
Sizes available: 500 ml, 250 ml
RICE MILK & OATS
Formulated with Rice Milk and Oats, with dermo-protective properties, it gently cleanses the skin leaving a feeling of intense nourishment. The scent is soft and embracing, with underlying sweet notes of vanilla for a fragrance loved by adults and little ones.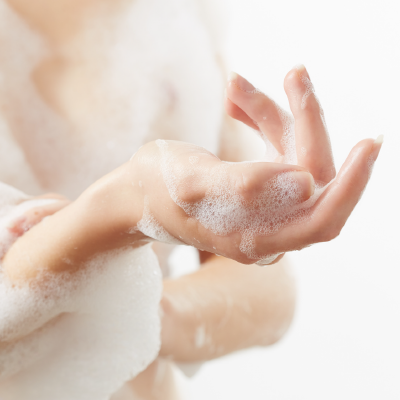 WITH HYDRADERMAL COMPLEX
The formula is enriched with the innovative Hydradermal technology, a complex of dermo-cosmetic agents that hydrates the skin and helps making it softer, silkier and brighter.