Honey & Vanilla
Nourishes & Regenerates
Acacia Honey & Vanilla
Sizes available: 500 ml, 250 ml

ACACIA HONEY & VANILLA
Nourishing formula enriched with Acacia Honey, an ingredient appreciated for its moisturizing and softening properties. The warm smell of honey is combined with juicy, fruity top notes and the long-lasting aroma of Vanilla, for a wonderfully relaxing and rebalancing fragrance.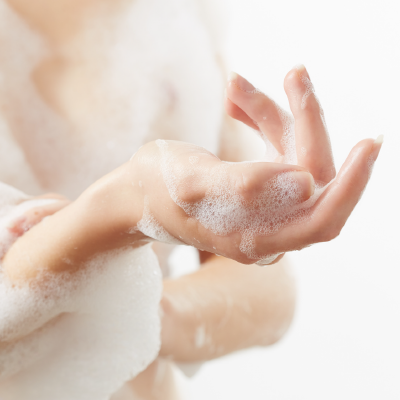 WITH HYDRADERMAL COMPLEX
The formula is enriched with the innovative Hydradermal technology, a complex of dermo-cosmetic agents that hydrates the skin and helps making it softer, silkier and brighter.