Coconut Water
Refreshes & Moisturizes
Coconut Water & Monoi
Sizes available: 500 ml, 250 ml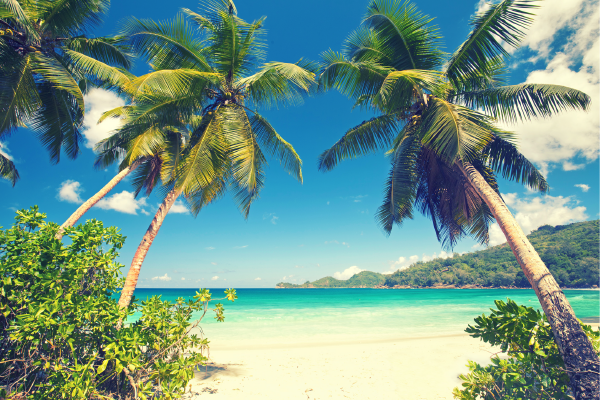 COCONUT WATER & MONOI
With Coconut Water, rich in minerals that improve the skin's brightness, and Monoi Oil, known for its moisturizing benefits, to live a relaxing moment with a pleasant, summer feel.
The fresh Coconut aroma blends harmoniously with delicate floral and fruity notes, and leaves the skin with a delightful feeling of healthiness.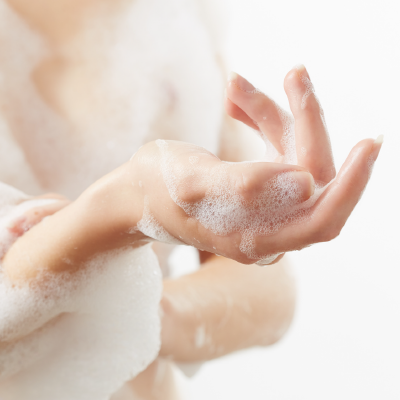 WITH HYDRADERMAL COMPLEX
The formula is enriched with the innovative Hydradermal technology, a complex of dermo-cosmetic agents that hydrates the skin and helps making it softer, silkier and brighter.