Argan Oil
Nourish & Regenerates
Argan Oil
Sizes available: 500 ml, 250 ml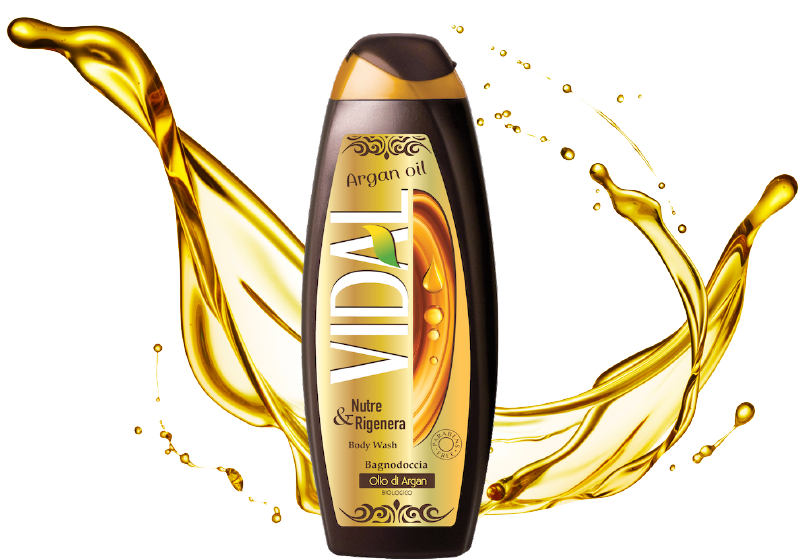 ARGAN OIL: SENSUAL RELAXATION
Formulated with organic Argan Oil, rich in nutrients and active ingredients (Vitamin E, Omega 3 and Omega 6), to cleanse and provide intense nourishment for the skin. The warm and enveloping scent combines top notes of citrus and a deliciously spicy heart, finally leaving a lasting, sensual woody trail: the ideal fragrance for a moment of pure relaxation.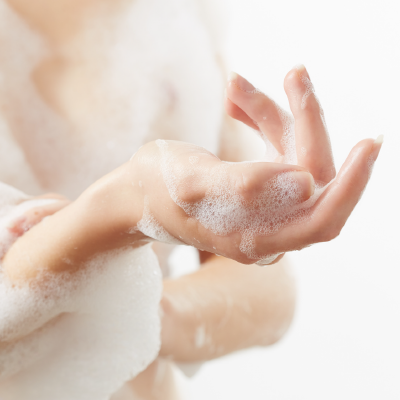 WITH HYDRADERMAL COMPLEX
The formula is enriched with the innovative Hydradermal technology, a complex of dermo-cosmetic agents that hydrates the skin and helps making it softer, silkier and brighter.