Aloe Vera
MOISTURIZES & Nourishes
Aloe Vera
Sizes available: 500 ml, 250 ml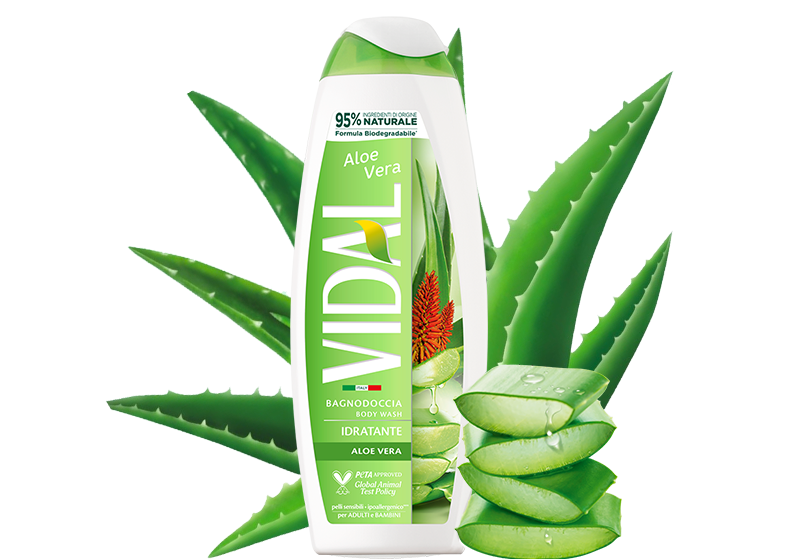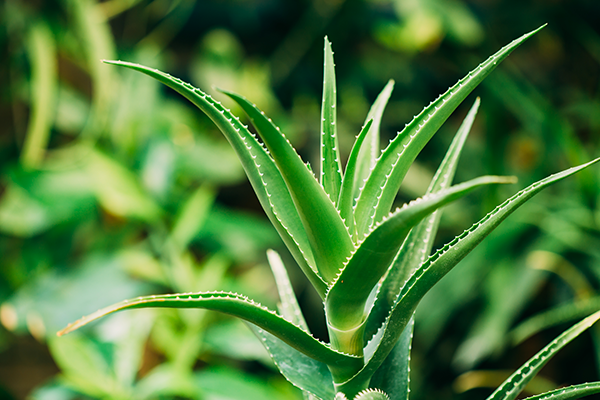 ALOE VERA: SKIN ALLIED
Aloe Vera derives from the Liliaceae family and is particularly widespread in countries with a hot and dry climate, such as Mexico and Australia. From its long leaves you get a gel widely used in cosmetics, a real cure-all for all skin types, even the most sensitive. This gel contains Acemannan, a mucopolysaccharide with healing properties, rich in vitamins and mineral salts.
HYPOALLERGENIC FORMULA
Its hypoallergenic formula* is purposely tested for the most sensitive skin and proves to be particularly suitable for it, even for children.
*formula developed and clinically tested in vitro and in vivo to minimise the risk of allergies.
EXTRAORDINARY BENEFITS
- Preserves skin hydration
- Has soothing and anti-inflammatory properties
- It is antioxidant and stimulates collagen production
- It is effective for the treatment of acne, psoriasis and sunburn
95% NATURAL
95% of the ingredients used in the formula are of natural origin. The remaining 5% is made up of ingredients that serve to improve the sensoriality and good preservation of the product.