Almond & KARITÉ
Cuddles & Nourishes
Almond Oil & Shea Butter
Sizes available: 500 ml, 250 ml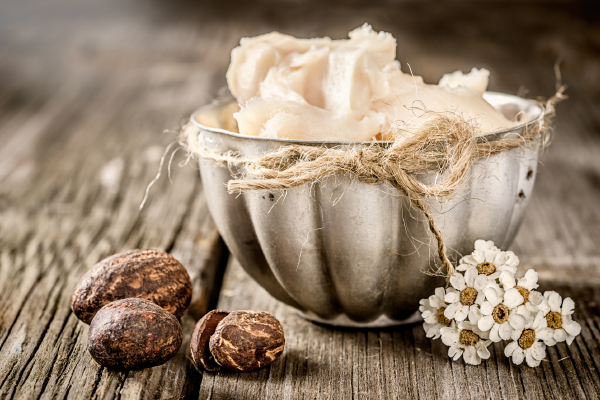 ALMOND OIL & SHEA BUTTER
Enriched with Almond Oil and Shea Butter, with hydrating and soothing properties, it gives the skin a delightful feeling of softness and silkiness. The fragrance is sweet and embracing, with notes of citrus and a light hint of caramel.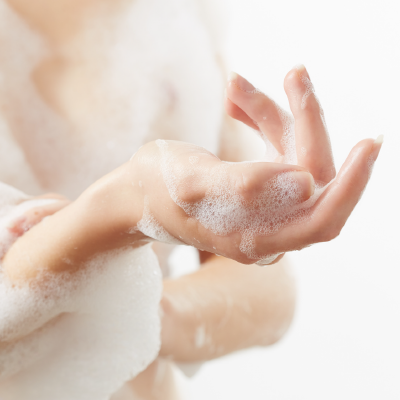 WITH HYDRADERMAL COMPLEX
The formula is enriched with the innovative Hydradermal technology, a complex of dermo-cosmetic agents that hydrates the skin and helps making it softer, silkier and brighter.